6 Year Old Rye Whiskey
This 6-year-old rye represents the Russells' take on the perfect small batch rye whiskey. Older than most other rye whiskies, Russell's Reserve 6 Year Old is crafted from hand-selected barrels from the center cut of the rickhouse, bottled at 90 proof.
Tasting Notes
Complex and spicy, the Russell's Reserve 6 Year Old Rye delivers a lively taste profile of citrus zest and subtle caramel with a black pepper finish.
Aroma
Robust nose with notes of roasted almonds, vanilla, caramel, and cinnamon
Taste
Complex allspice, pepper, and almond flavors
Finish
Smooth, long and lingering with rye spice and dried fruit
Awards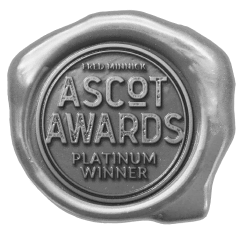 Platinum
ASCOT Awards 2022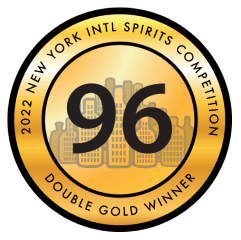 96 Points Double Gold
NYSIC 2022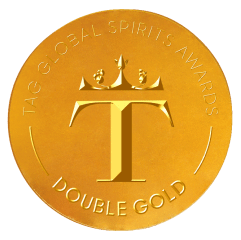 Double Gold
TAG Awards 2022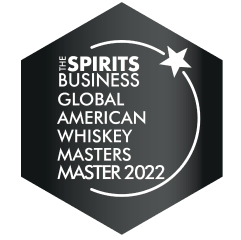 Master
Spirits Business American Whisky Masters 2022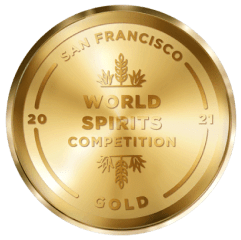 Gold
SFWSC 2021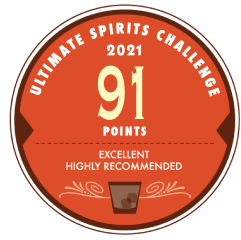 91 Points
USC 2021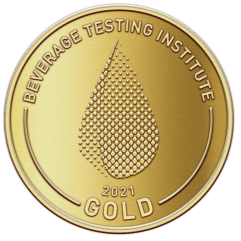 93 Points, Gold
BTA 2021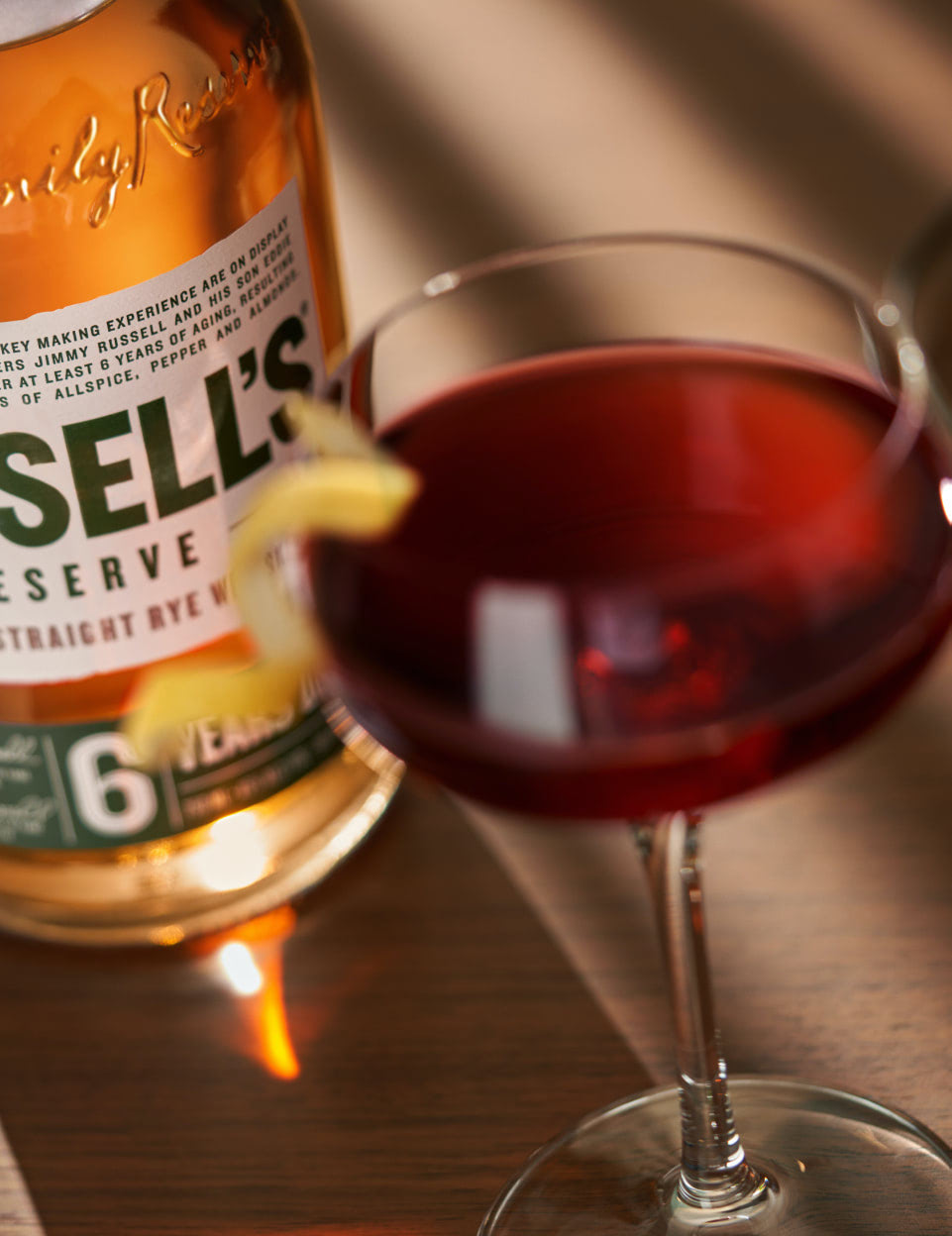 Manhattan
The combination of oaky sweetness with a hint of vanilla found in the Russell's Reserve 6 Year Old Rye is best enjoyed in a classic Manhattan cocktail.
See Manahattan recipe