Our whiskey-making process
Russell's Reserve is different for a reason. It all comes down to experience, high-quality ingredients, and a lot of patience.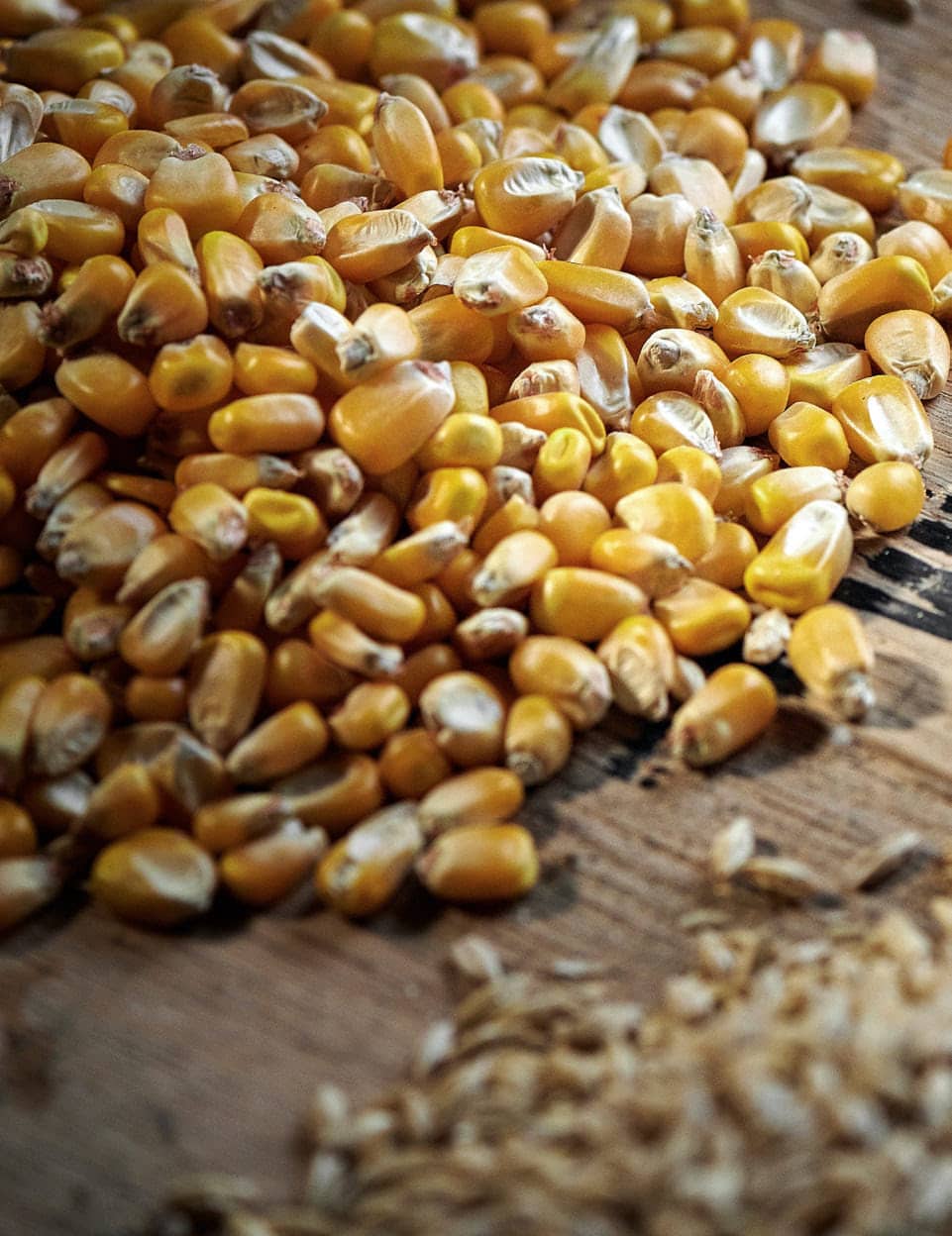 Grain
Only the finest ingredients are used to make our whiskey. This includes three non-GMO grains: American-grown corn, rye, and malted barley. We have one mash bill for our bourbons and one for ryes — our mash bills are guarded closely by Jimmy and Eddie.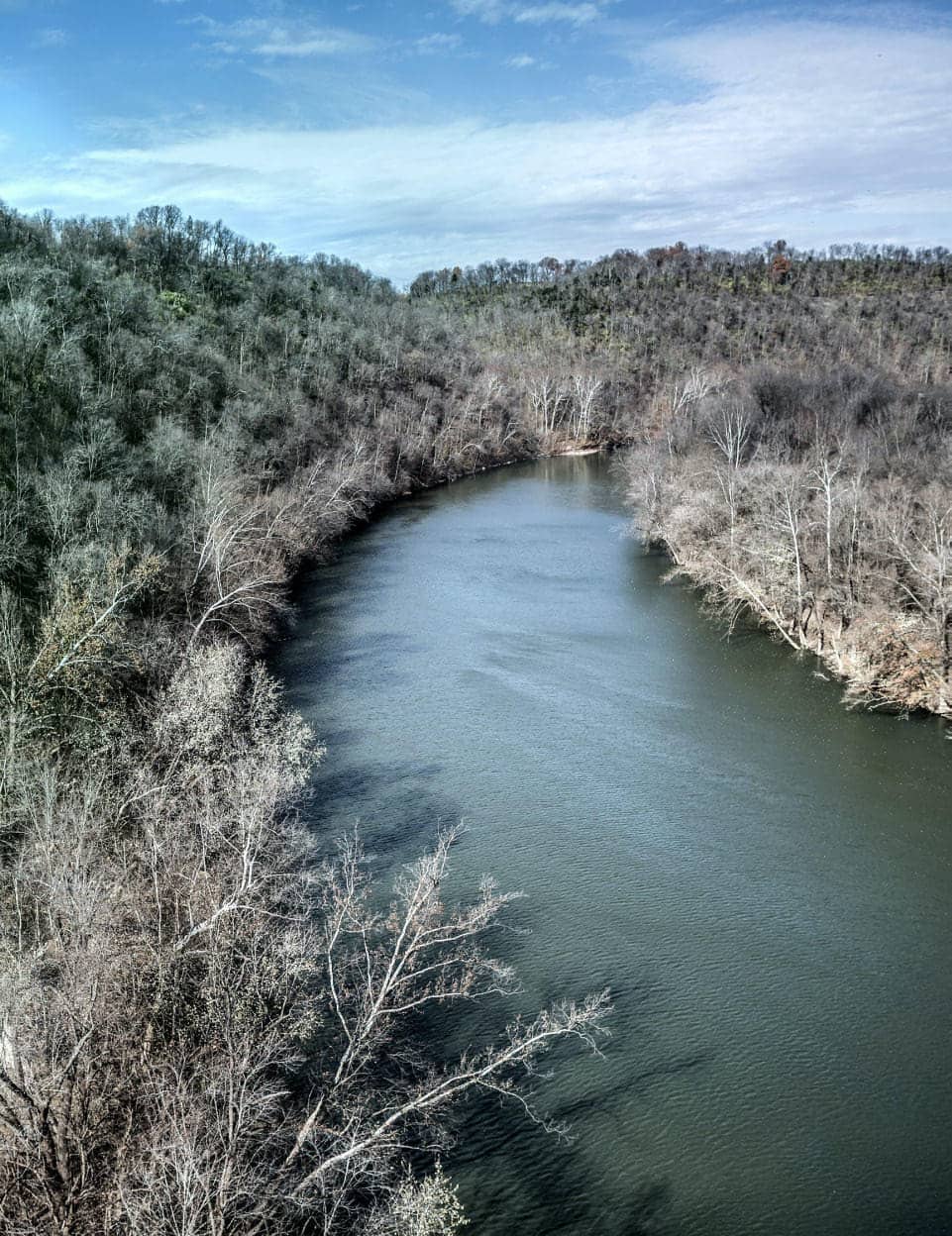 Water
The water for our whiskey is sourced from the Kentucky River and is naturally filtered through limestone, removing iron and other impurities. Russell's Reserve is distilled to a lower ABV, meaning less water is added before barreling, resulting in a robust whiskey.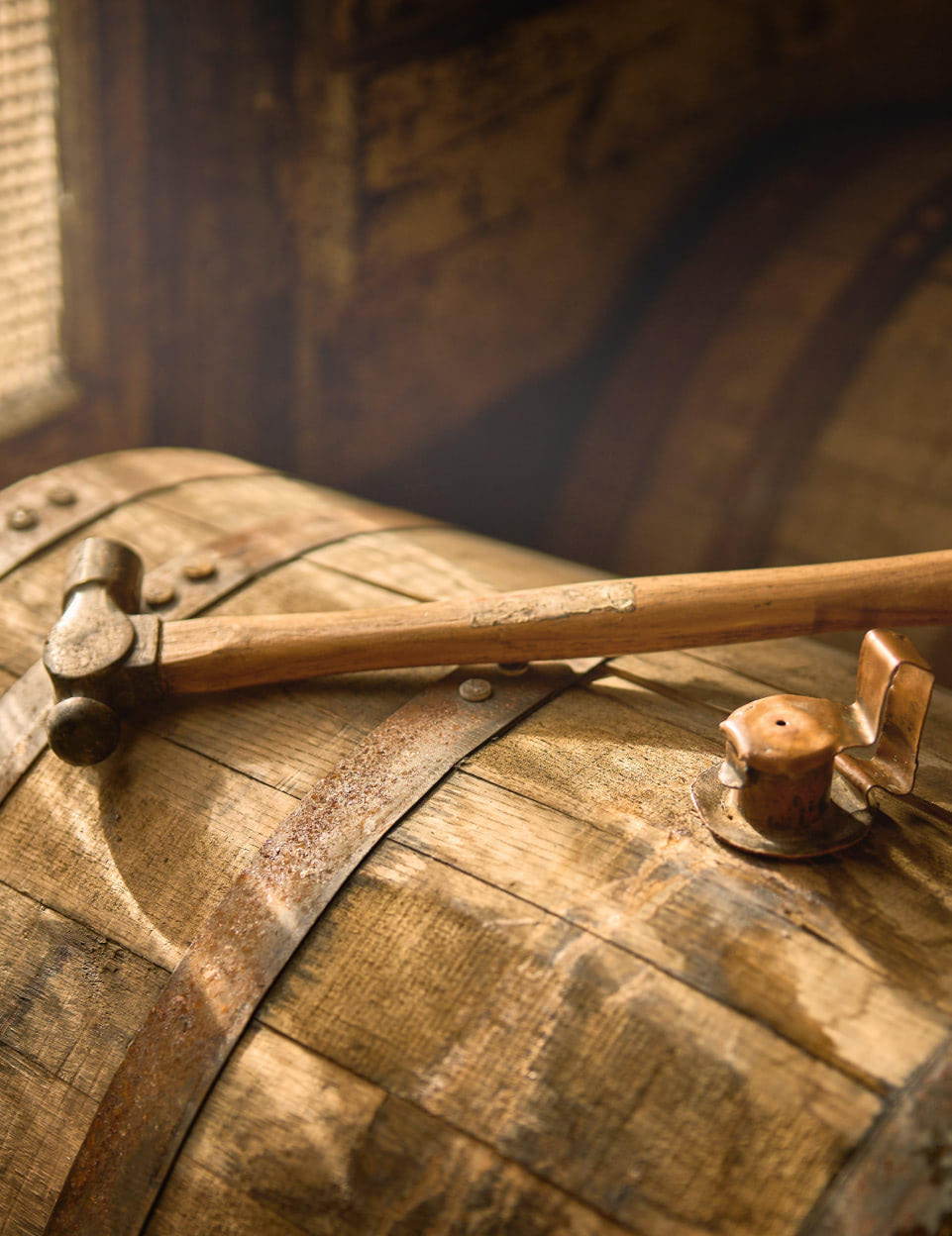 Wood
Our whiskey is aged in new American oak barrels with the deepest No. 4 alligator char, giving Russell's Reserve its rich flavor and deep auburn color. These barrels are set to rest in the middle floors of our timber rickhouses. The barrels for each batch are hand-selected by Eddie based on their flavor characteristics.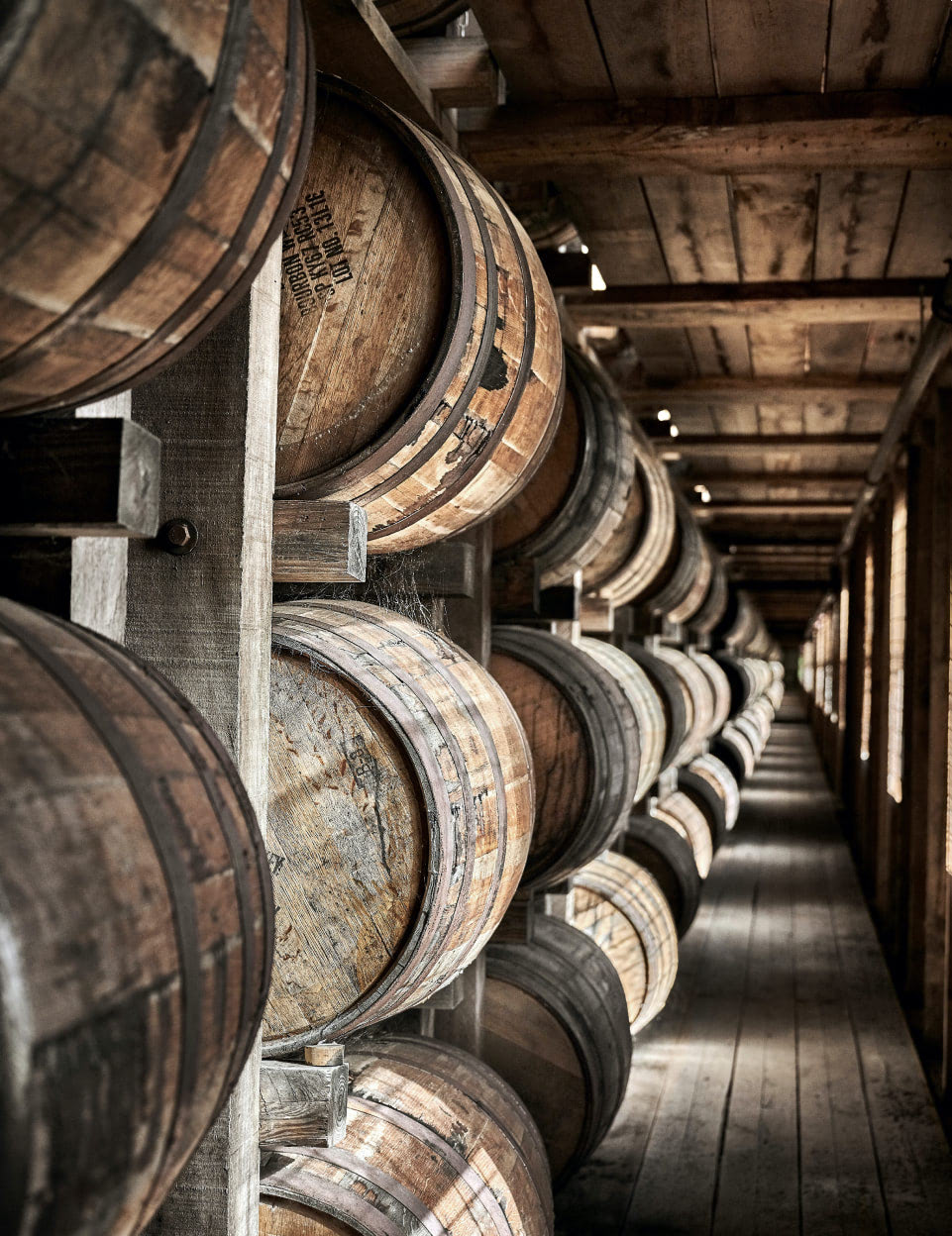 Time
Good taste takes time. Though the legal aging requirement for Kentucky straight bourbon is two years, we wait a minimum of ten years for our Russell's Reserve 10 Year Old Bourbon to mature and six years for our rye.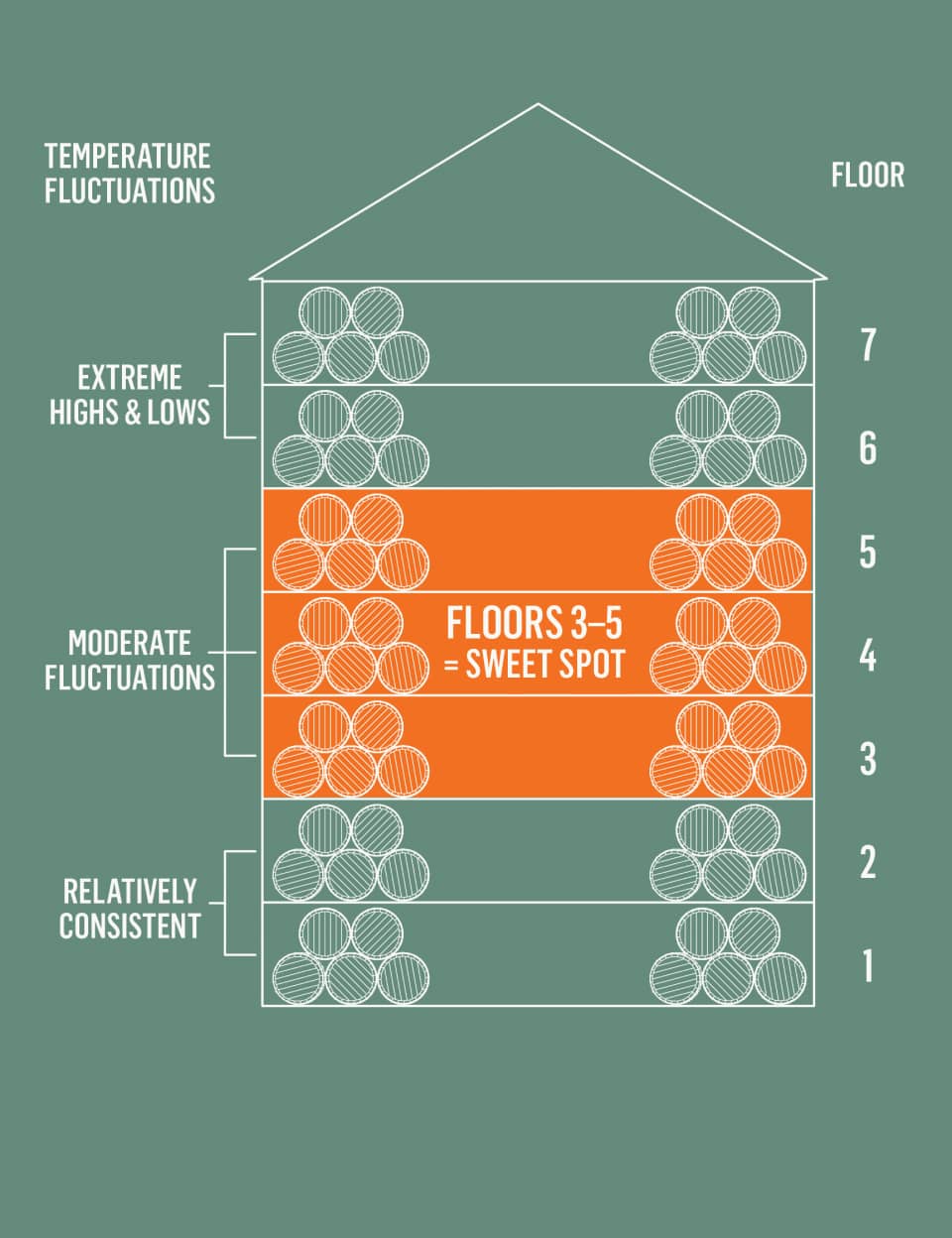 The Center Cut
When it comes to making Russell's Reserve, we can't overstate the importance of barrel selection, an art that the Russell family has mastered over the years. We start with the "center cut" – the middle floors 3-5 of our 7-story rickhouses – where temperatures are most consistent and are known to produce some of our best whiskey.

Compare this to the extreme heat of the higher floors, or the cooler climate of the lower floors which cause the whiskey barrels to age differently. We like these extremes when blending batches, but when crafting our Russell's Reserve small batches, or selecting single barrels, we find those middle floors are the sweet spots that allow the whiskey to age most gracefully. That masterful selection is the key to Russell's Reserve, and you can taste it in every bottle.
Our Story
Some family heirlooms are jewels. Not ours, but it sparkles like one.
Discover Our History