Single Barrel Rye
Single barrels are a rarity in the world of American rye whiskey, and Russell's Reserve Single Barrel Rye delivers in a big way. Each hand-selected barrel of our Kentucky straight rye whiskey is individually bottled at 104 proof and non-chill filtered to retain the color and rich flavor that comes from aging in No. 4 alligator char barrels.
Tasting Notes
A robust rye whiskey that strikes a balance of spicy pepper, vanilla, and tobacco flavors.
Aroma
Lemon, vanilla, and spicy oak with notes of orange peel and ginger
Taste
Pepper, vanilla, and tobacco flavors
Finish
Pear drops and peppercorn
Awards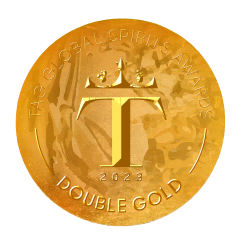 Double Gold
TAG Awards 2023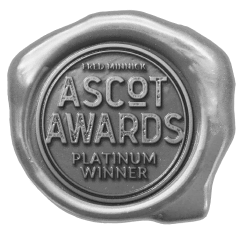 Double Platinum
ASCORT Awards 2022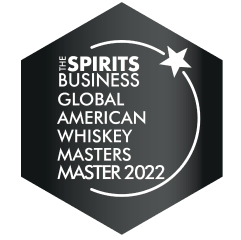 Master
Spirits Business American Whisky Masters 2022
Double Gold
SFWSC 2021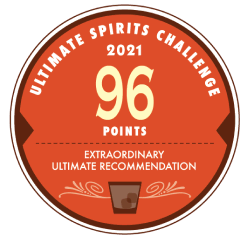 96 Points, Finalist
USC 2021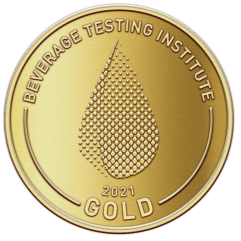 94 Points, Gold BTA 2021
Tasting Whiskey
There are often many questions about the best way to taste whiskey in order to get the most out of the experience. What kind of glassware accentuates the nose? Should it be sipped neat or poured over ice? We don't think there's one single right way to enjoy Russell's Reserve, but we can give you some pointers for how we like to drink it.
How to Taste Whiskey