Our Story
Together, the Russells offer a blend of old and new, an infusion of timeless traditions with modern and fresh thinking and best-in-class quality guaranteed, making each bottle of Russell's Reserve a celebration of the past, crafted specifically with today's bourbon drinker in mind.
Eddie Russell
Our home may have been built by Jimmy Russell, known by many as "the master distiller's master distiller," a legend of bourbon. But the devotion and artistry for fine bourbon runs in the Russell family, and it was Jimmy's son, Master Distiller Eddie Russell, who spread his wings, to create Russell's Reserve® as a tribute to his father's legacy. For decades, Eddie learned everything Jimmy had to teach: every tradition, every technique, every touch of craft. Having mastered the art, but filled with his own original ideas, Russell's Reserve is Eddie's own way of crafting bourbon that embodies he and Jimmy's shared passion
Jimmy Russell
Master Distiller Jimmy Russell was trained by the greats and inspired the next generation, passing down his time-honored secrets and bourbon contributions to his son, Eddie. Together, they make Russell's Reserve as one of the only father-and-son Master Distiller teams in the industry. Each bottle proudly displays both of their signatures – the ultimate seal of bourbon approval.
1981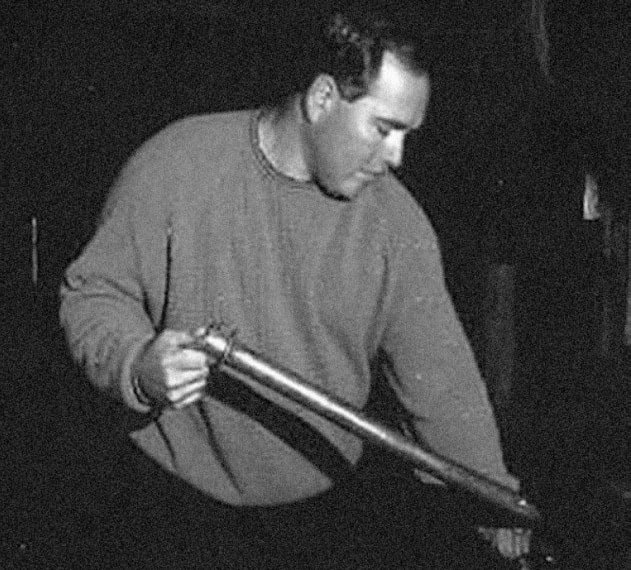 1981
Eddie Russell, son of Master Distiller Jimmy Russell, is welcomed into the Wild Turkey family and begins his life-long career in the whiskey industry.
1998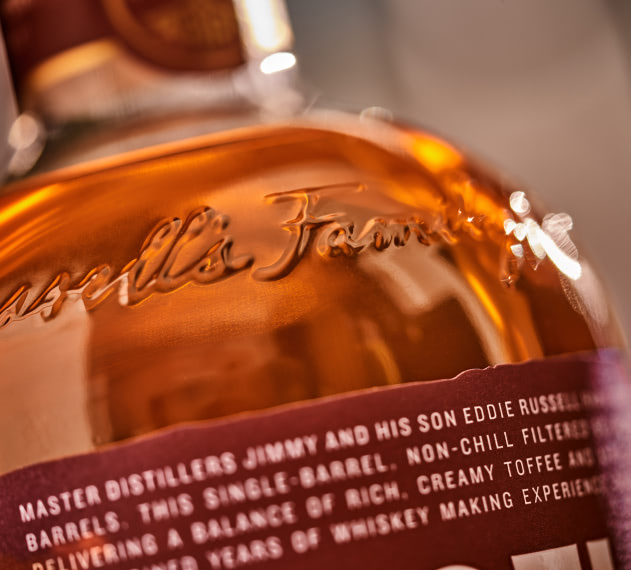 1998
To celebrate Jimmy's 45 years of service at the Wild Turkey Distillery in Lawrenceburg, Kentucky, Eddie crafts a special small-batch bourbon that he calls Russell's Reserve.
2001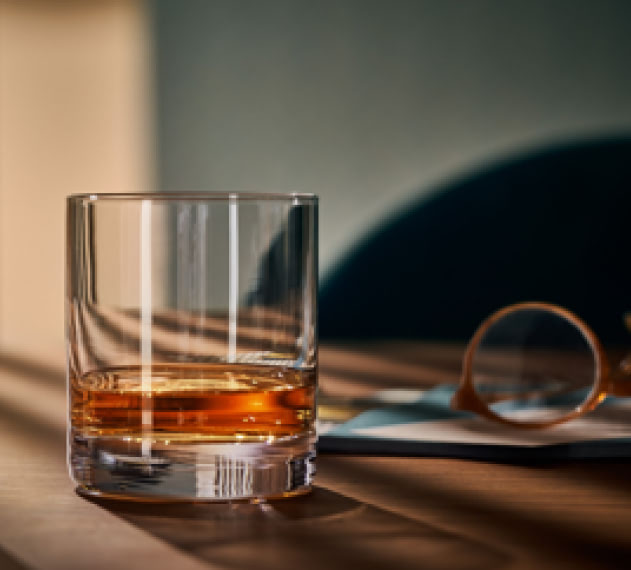 2001
Wild Turkey Russell's Reserve debuts as a 10-year-old Kentucky straight bourbon, bottled at 101 proof.
2005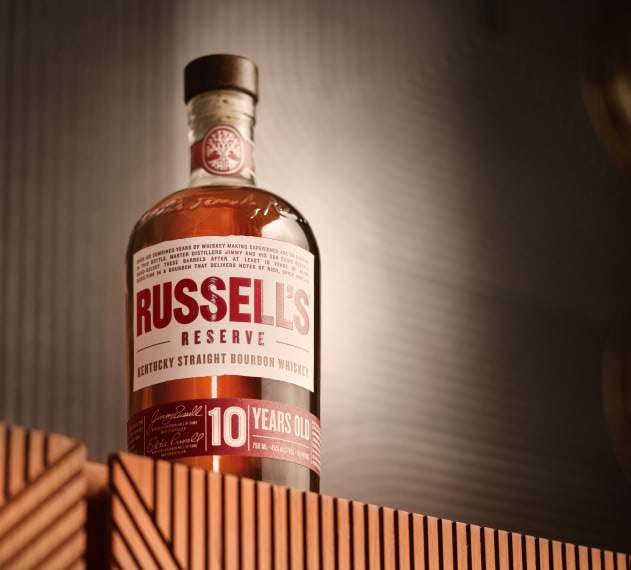 2005
Russell's Reserve 10 Year Old Bourbon evolves into the 90-proof bourbon that sits proudly on shelves today. This small-batch bourbon is a testament to the family's history.
2007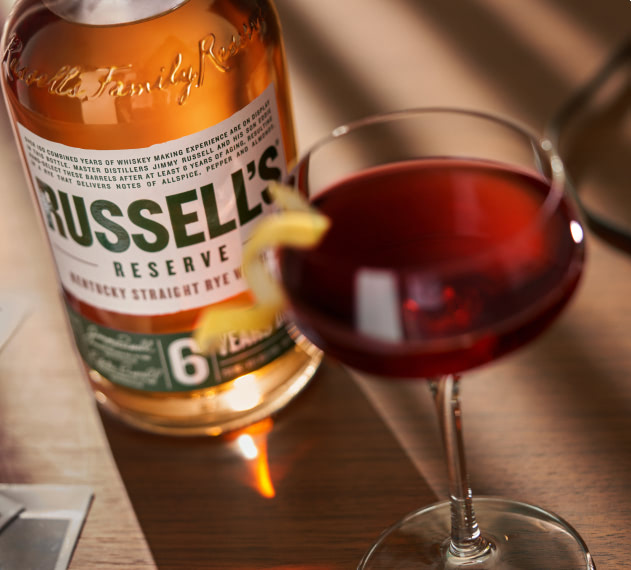 2007
Eddie creates Russell's Reserve Rye, a 6-year-old small-batch rye whiskey, bottled at 90-proof.
2010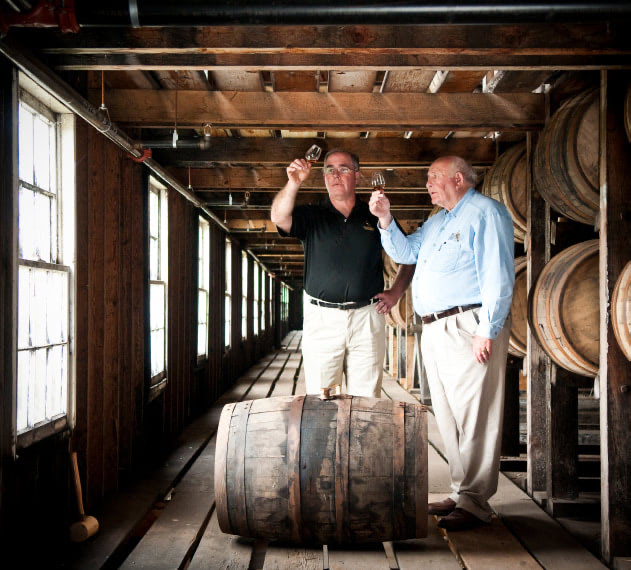 2010
Eddie joins his father and other whiskey icons when he is inducted into the Kentucky Bourbon Hall of Fame™.
2013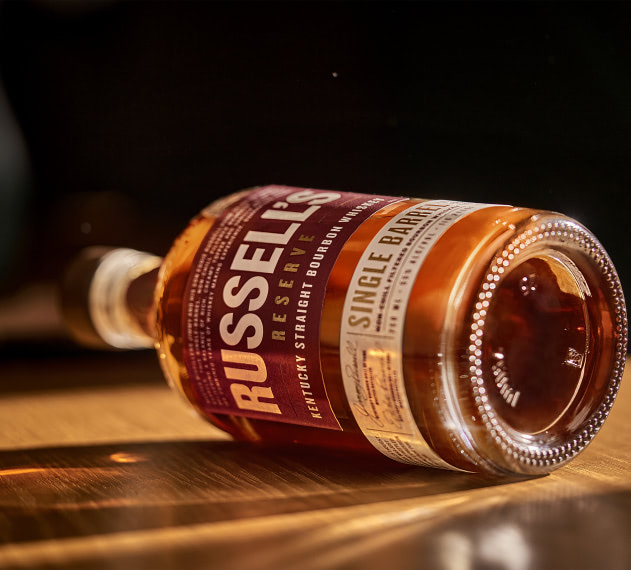 2013
Russell's Reserve Single Barrel Bourbon is introduced as a 110-proof, non-chill filtered expression and quickly becomes one of the most desired single barrel bourbons on the market.
2015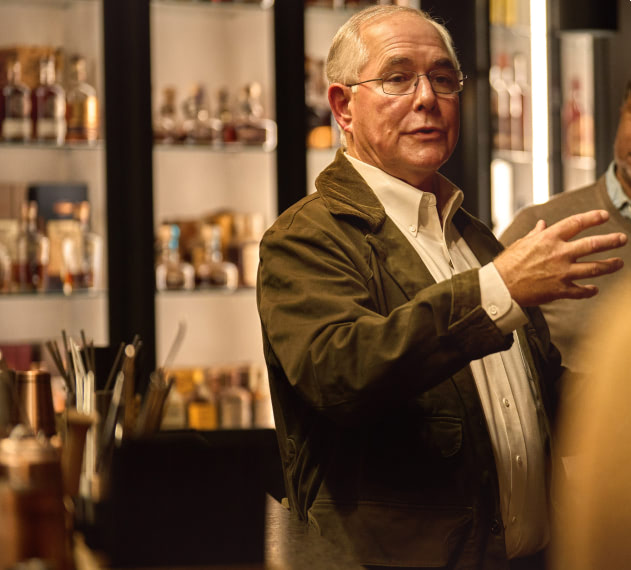 2015
Eddie earns the distinguished title of Master Distiller, following in his father's footsteps. Today, Jimmy and Eddie stand as the longest-tenured father and son duo in the bourbon industry, with more than 100 collective years of experience. This same year, Eddie also releases Russell's Reserve Single Barrel Rye, a 104-proof, non-chill filtered bottle, and the first Russell's Reserve vintage whiskey, Russell's Reserve 1998.
2021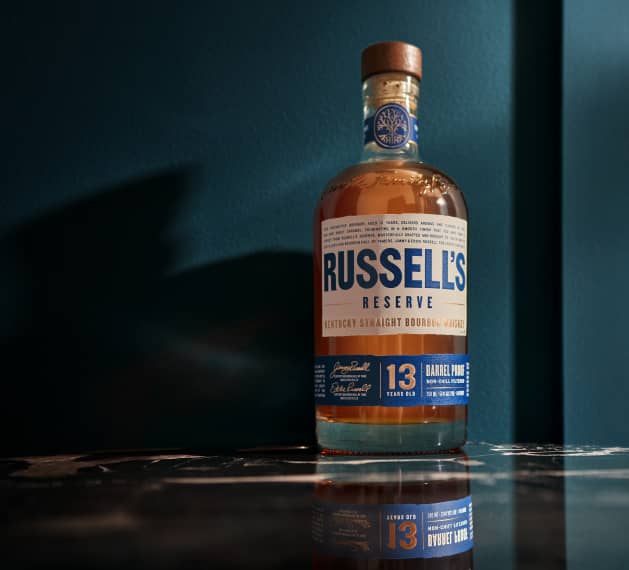 2021
Russell's Reserve introduces the widely acclaimed Russell's Reserve 13 Year Old, embodying the Russell family's commitment to creating uniquely satisfying flavors with it's one of its most rare bourbons ever.
Our Process
Russell's Reserve is different for a reason. It all comes down to experience, high-quality ingredients, and a lot of patience.
See Our Whiskey-Making Process